Lectures and Surgeries

25th November 2020

International Tympanoplasty Course

Take the advantage and improve your knowledge and skills of tympanoplasty by listening to online lectures and high-quality surgical videos, which are live-commentated from European otosurgical experts. Throughout the course you will have the possibility to ask questions and interact directly with the lecturers and surgeons.
Program


25th November 2020
Our Partners
We believe in a close collaboration between industry and clinical professionals. We therefore have longstanding partnerships with several well-known clinics around the world and continuously support national and international training courses.
We are proud to be partner of the international tympanoplasty course to enable training during these challenging times.
The International Tympanoplasty Course will take part via Zoom.
Please register below to participate in the online-course.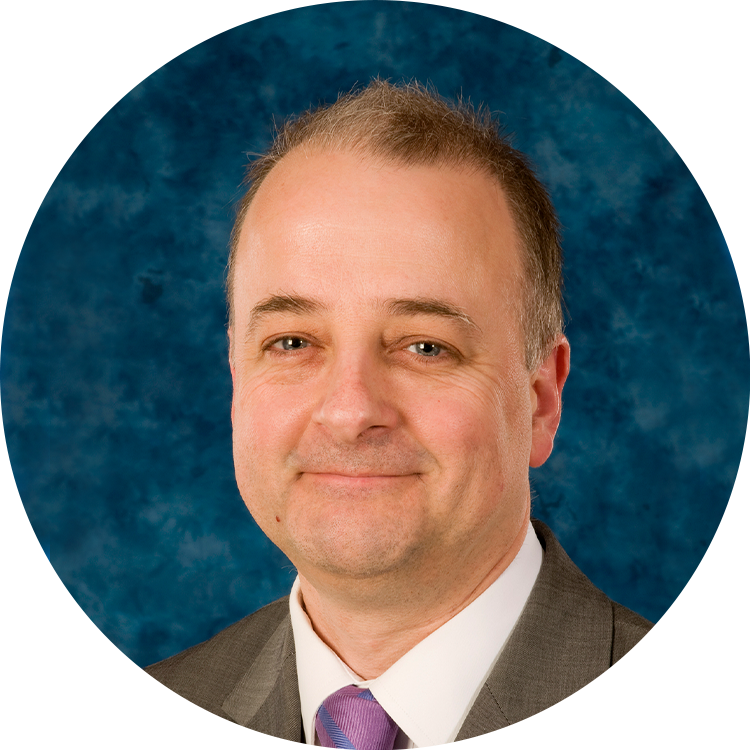 Chris Aldren
Chris Aldren is an ear surgeon based in Windsor, UK
Particular interest in stapes surgery, ossiculoplasty and mastoid obliteration
Runs an annual international advanced middle ear surgery course at Wexham Park Hospital since 2000
President of the British Society of Otology; 2016-2018
President of LION Live International Otolaryngology Network; 2013-2016
Current President of the Royal Society of Medicine, Otology section
Scientific committee of the CEORL-HNS meetings; 2011 and 2016 meetings
UK representative on the CEORL-HNS council
Editor of the otology section of Scott Brown's textbook of Otorhinolaryngology, Head and Neck Surgery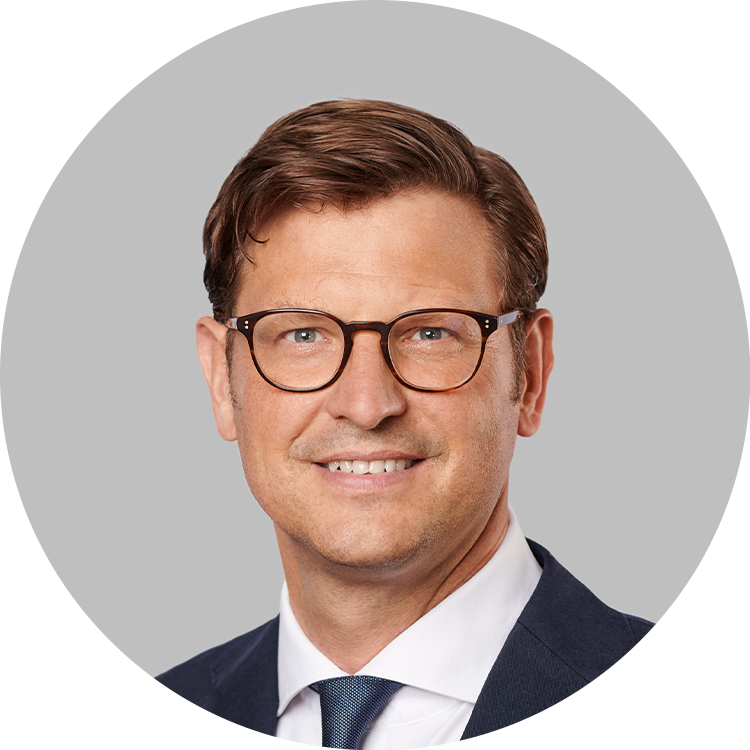 Dirk Beutner
Residency, Department of Otolaryngology Head and Neck Surgery, University of Dresden (Head of Department: Prof. Dr. Karl-Bernd Hüttenbrink); 2002 -2004
Residency, Department of Otolaryngology, Head and Neck Surgery, University of Cologne (Head of Department: Prof. Dr. Karl-Bernd Hüttenbrink); 2004-2007
Certification for Otolaryngology, Head and Neck Surgery; 2007
Habilitation (lectureship) for Otolaryngology, Head and Neck Surgery, University of Cologne; 2008
Vice Chairman, Department of Otolaryngology, Head and Neck Surgery, University of Cologne; 2009
Professor of Otolaryngology, Head and Neck Surgery, University of Cologne; 2012
Chairman, Department of Otolaryngology, Head and Neck Surgery, University Medical Center Göttingen; 2017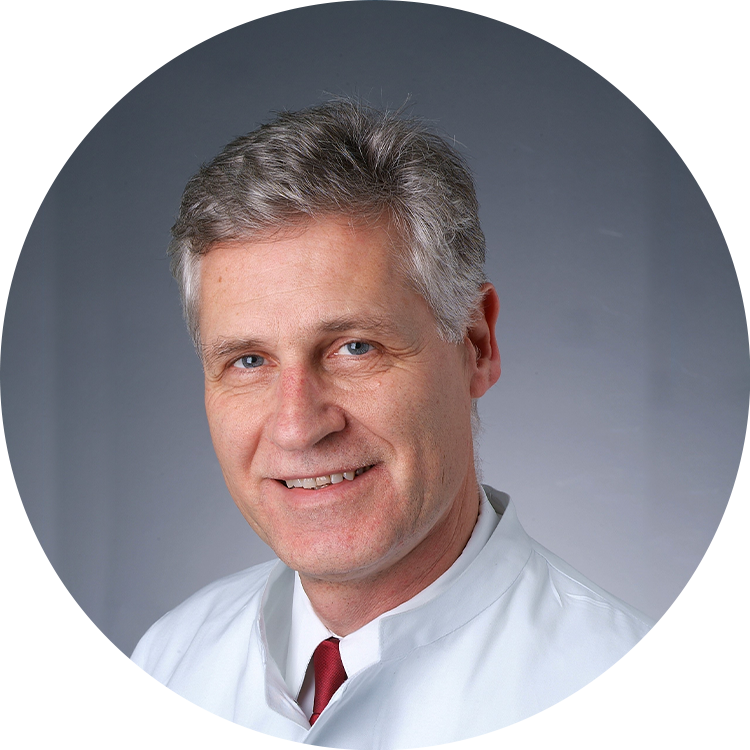 Karl-Bernd Hüttenbrink
ORL-specialization at the University Hospital Münster (Head: Prof. Dr. H. Feldmann); 1979-1993
Head of Department of ORL, University Hospital Dresden; 1993-2004
Head of Department of ORL, University Hospital Köln; 2004 -2018
Founder and Organisation of the First International Symposium on Middle Ear Mechanics (MEMRO), Dresden (1996)
Member of the Board of the German ORL Society (1997-2009), President (2002-2003), General Secretary (2004-2005)
President of the European Academy of Otology and Neurotology (EAONO) (2004-2006)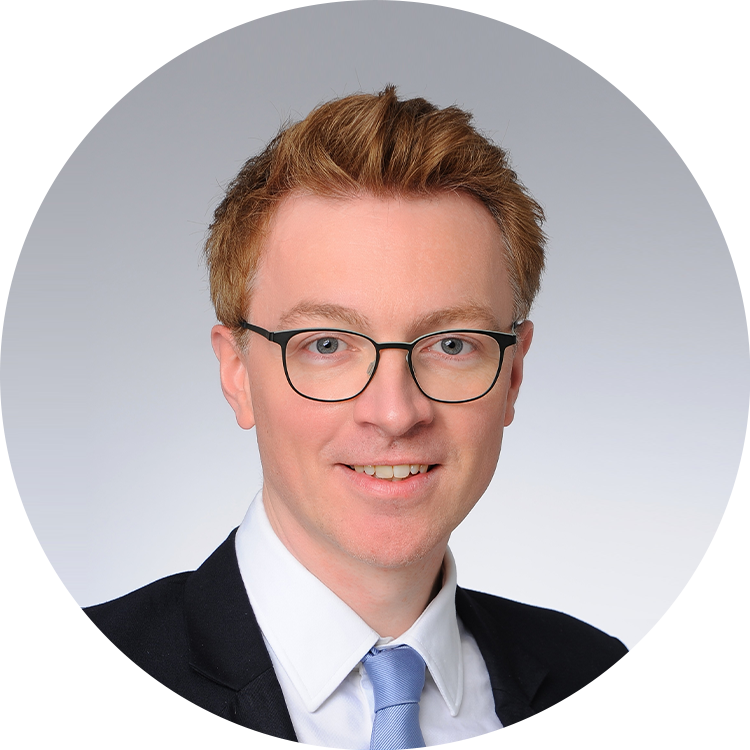 Jan-Christoffer Lüers
Graduate degree in 2005
Residency, Department of Otolaryngology Head and Neck Surgery, University of Cologne, ENT department; 2006-2010
Medical specialist (Otolaryngology, Head and Neck Surgery); 2011
Postdoctoral lecture qualification (Otolaryngology, Head and Neck Surgery); 2013
ENT consultant; 2013
Deputy medical director, Department of Otolaryngology Head and Neck Surgery, University of Cologne; 2017
Leading surgeon for all otosurgery and skull base surgery at the University of Cologne
Organization of the International Tympanoplasty Course in Cologne; since 2008
Organization of the Cologne Otosurgery Course including live surgery and temporal bone surgery; since 2008
Special interest: passive and active tympanoplasty, cochlear implant surgery, skull base surgery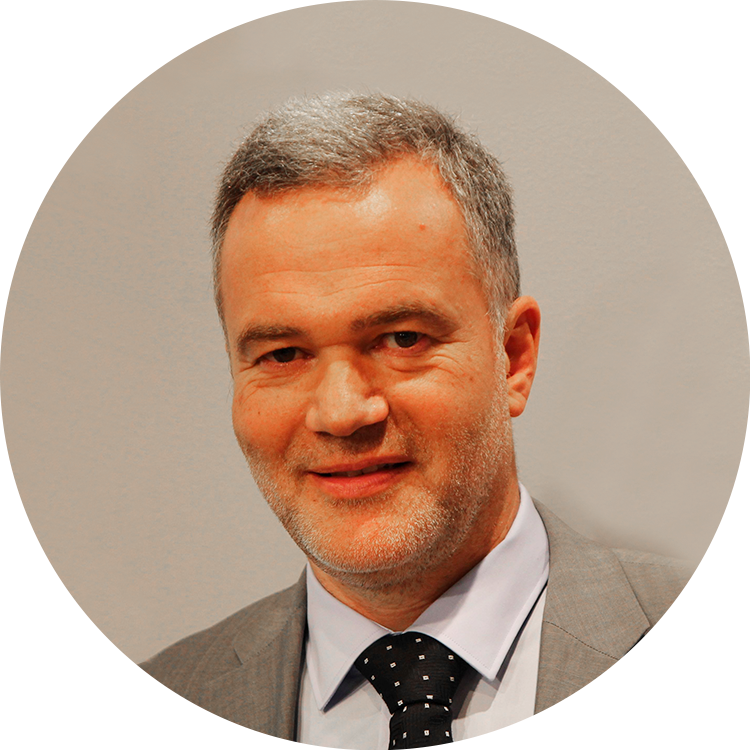 Thomas Zahnert
German doctoral degree (MD), Medical Faculty Carl Gustav Carus of the Technische Universität Dresden, Dresden;1990
Residency ENT, Medical Faculty Carl Gustav Carus of the Technische Universität Dresden, Dresden; 1990-95
Certification for Otolaryngology, Head and Neck Surgery 1995
Medical specialisation for Head and Neck surgery; 1995-1997
Medical specialisation for Plastic surgery; 1995-97
Doctoral degree (PhD), Medical Faculty Carl Gustav Carus of the Technische Universität Dresden, Dresden; 2003
Head Assistant Doctor of the Department of Ear- Nose- and Throat Diseases (ENT) University Hospital and Faculty of Medicine Carl Gustav Carus of the Technische Universität Dresden, Dresden; 2003
Head of the Department of Ear, Nose and Throat Diseases (ENT) University Hospital and Faculty of Medicine Carl Gustav Carus of the Technische Universität Dresden, Dresden 2004
Chair of the Department of ORL, Faculty of Medicine Carl Gustav Carus of the Technische Universität Dresden, Dresden; 2007